Last time I posted anything on this blog, was about three months ago. Sorry guys, I guess I've been a bit preoccupied. But here I am! I won't say I'm back, because in a few weeks I'm going to be taking on an extra course (again) so uni will keep me busy, but I will try to write more. I promise. So what have I been up to that has caused be to not write here?
Basically, I've been reading, a lot. Due to uni I haven't been able to do so for awhile, for pleasure at least, and I finally got around to reading some books I've been dying to read.
Aristotle and Dante Discover the Secrets of the Universe by Sáenz
The Chemist by Meyer
Hero of Ages by Sanderson
Furthermore by Mafi
Dubliners by Joyce
Tales from the Shadowhunter Academy by Clare
Caraval by Garber
Northern Lights by Pullman
And I re-read Maas' A Court of Thorns and Roses
And A Court of Mist and Fury (twice).
I've got to be honest, not all of them were well received - Caraval for example, felt like I was re-experiencing The Game (the film) and I did not like that experience the first time, let alone the second time around, but that's just my opinion. The Chemist felt like I was re-reading twilight with a twist, but I really enjoyed it nevertheless, didn't expect that of Meyer, but then again. I really enjoy the suspense she works into her stories.
I particularly enjoyed the first book on this list. It's a captivating story, j
ust a story of two teenagers, best friends, and life in 1987. It's heartbreaking because it's easy to relate to (no matter your gender, race or sexual preference).

I fear that if I talk about it too much, I will spoil the plot. It was especially interesting for me, because it is nothing like my life: I'm white, female and I guess I'd qualify as heterosexual when asked to put myself in a box. I'd rather not put myself in a box, though. And this is a story about two males, partly Mexican, otherwise American. Anyways, I feel like anything I can say about it will just take away from the amazingness that it Aristotle and Dante, so here's the synopsis:
Dante can swim. Ari can't. Dante is articulate and self-assured. Ari has a hard time with words and suffers from self-doubt. Dante gets lost in poetry and art. Ari gets lost in thoughts of his older brother who is in prison. Dante is fair skinned. Ari's features are much darker. It seems that a boy like Dante, with his open and unique perspective on life, would be the last person to break down the walls that Ari has built around himself.





But against all odds, when Ari and Dante meet, they develop a special bond that will teach them the most important truths of their lives, and help define the people they want to be. But there are big hurdles in their way, and only by believing in each other - and the power of their friendship - can Ari and Dante emerge stronger on the other side.
Another reason I've been kind off distracted lately is because I've picked up writing again, and I don't mean on my blog (clearly) but I mean on a story I've been developing for quite some time now. This won't tell you anything because, well, I can't really tell you much about it other than the fact that it's very close to my heart. But the fact that I'm writing again, really says something about my mental state. I've had years where I barely wrote anything (blog or otherwise) because I didn't think there was a point to it. Yet here I am, writing again. It makes me happy.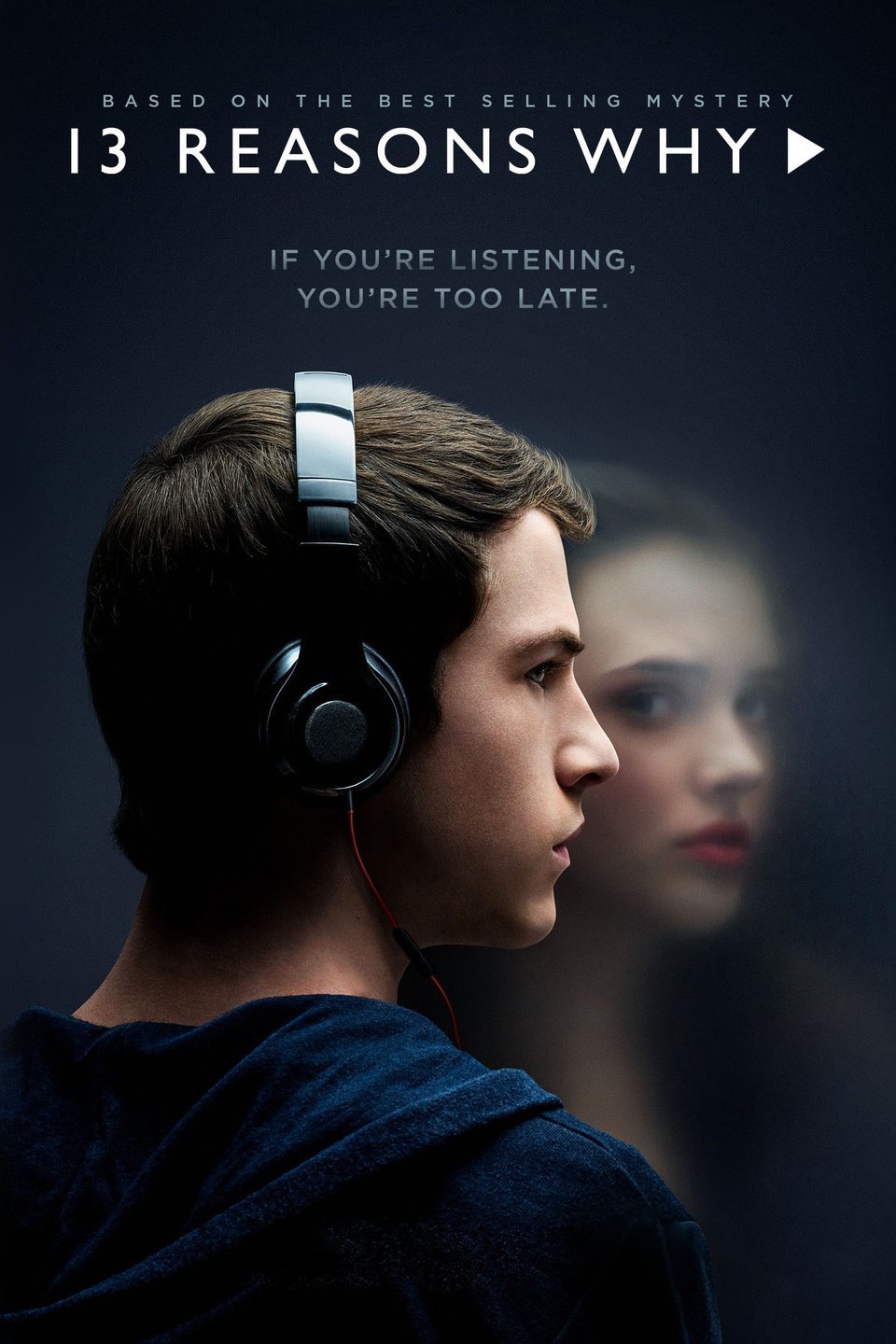 I've also been preoccupied with TV shows, but then again, who isn't. I've recently finished watching The Vampire Diaries, Revenge (though to be completely honest, it's not that I've finished watching it, but rather I decided that I was done with it), Sherlock and Switched at Birth is also coming to an end next week. Come to think of it ... Game of Thrones is also coming to an end this year... In the mean time I've picked up watching 13 Reasons Why, Westworld and The Originals (there was a vampire-diaries-shaped-hole in my chest, so naturally, I filled it with the next best thing). I'm also still watching Once Upon A Time, Shadowhunters, Friends (for the .. I don't know how manieth time), Modern Family and Grey's Anatomy. I'm still waiting for the next season of Orange is the New Black. I really want to pick up Stranger Things as well, but realised that the next season won't come out until October so I figured I'll just watch it then. Did I miss anything? Probably, I always do.
Another big thing that's happening in my life right now is the fact that I was selected to go to my preferred University next year. I get to go on exchange to the University of East Anglia. Again, this might not mean anything to you, but they have a very extensive and amazing creative writing program, so it's very special to me. I'm very excited and also terrified, because even if it's close, I will still be leaving home to live in a foreign country for about 4 to 5 months. But we shall she where that journey takes me. It will be a while because I decided that I want to write my thesis before going on exchange, so I will go to Norwich in January of 2018. That's it for now. Hopefully, I will write about fairy tales some time soon.