It's a bit confusing to get used to the new system. Similarly to the University of Utrecht, UEA uses blackboard; however, they also use eVision, which was completely new to me as UU uses osiris. It's been a hassle to make sure all my courses are on blackboard. Though they are all presented as my modules on eVision, the same was not the case for blackboard. And several people were telling me different things on how to fix it, so it took a while. But it's all sorted now.
My first impression of the uni? The buildings are modern, build out of blocks of concrete. Very static and cold. Nothing at all like the buildings I'm used to in the city centre of Utrecht. Though it reminds me of the Uithof a little bit (only less glass and more concrete). There's a Waterstones on campus which sells classics and school books. There are a few bars, haven't been to those yet. BUT, they have gender neutral toilets all over campus, in the bars and some of the buildings. I think that's pretty awesome. Apparently, they are very LGTBQ+ friendly. That's the first positive thing I noticed about campus. The floors and rooms are confusing. The ground floor is in the middle of the building (so for dutchies it would be the second floor). Then one up is floor 1, but one down is floor 01. It's really confusing, especially because you can enter the building on several levels. And that's just the building where my classes are located. Though the library is a really ugly building, it
is really big, but the equipment there is new and fast, which is pleasant.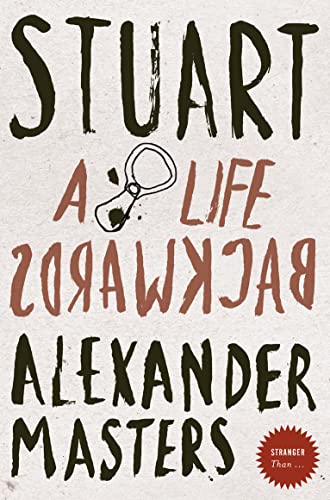 In terms of my classes. "Writing Life: Biography and Non-Fiction" was a pleasant experience. The teacher is really friendly and open to the students, their thoughts and input. The class consists of 15 people, a few exchange students, but mostly UEA students, most of which are English, some of which are international students. So a pretty diverse group of people talking about non-fiction topics. This week we discussed Sylvia Plath, her suicide, biographical works about her and the ethics around it. Most students in my class are really talkative, which creates a good atmosphere for lively discussions. Also, I get to write a 5000 word non-fiction piece as final project! Which is really cool if you ask me. It's gonna be tough (especially as it cannot be autobiographical, but we'll see what happens).
It turns out that "New Worlds: Science Fiction and Beyond" is not a creative writing course. I completely misinterpreted the course description. Not to fear, it's still a really interesting course and as I have two other creative writing courses, I don't mind having one course that solely focuses on literature, especially as I am the only exchange student in a class of 15 people. We discussed a few novels, films and series that could be considered as "hard" and "soft" science-fiction (I didn't even know there was a division). The teacher told us that the reason for creating the course (with a colleague) was merely because they asked themselves "what is a topic we would really like to teach?" And that's how this course was created, because the teacher is really passionate about Doctor Who. Doesn't that sound awesome? I'm really excited. I'll be able to write a 4000 word paper on something I consider to be sci-fi and relate it to one of the primary texts discussed during the course (and I already have a few ideas).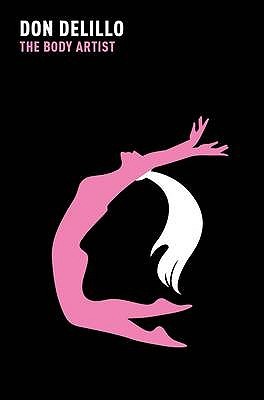 "The Art of Emotion: Literature, Writing and Feeling"
is exactly what I hoped for. Some of you might find it very typical of me that I'm taking this course, as it focuses on emotion, what the word means, what we associate with it, and where it fits in literature and writing. Again, we are with about 15 people and I'm the only exchange student. We had lively discussions (in which I actively participated) about emotion, the way we express it and what things could mean. Our teacher is really young, cheery and kind. She seriously seems like someone I'd be friends with in my personal life. We won't have to read much literature for this course, most of it will be discussions and extracts from texts and films (which is a welcome surprise as I need to read a book per week for my other two courses). It is not entirely clear yet what it is we are expected to do for the assessment. There are two moment projects, one in week 9 (2000 words) and one in week 15 (5000 words), which can be creative writing assignments, but we are free to do what we want. The earlier paper is meant to be an experiment. To see if we can do what we want and get a sufficient end-result. Also, something I was really surprised about, is the fact that we will have to think of the way our works will be graded. So, as a class, we have to determine what it is we want to get graded on, what is important and what isn't. Really interesting. All in all, I'm really happy with my courses and really excited about it all.